Mickey Gilley A Legend In The Western Industry
May 10, 2022
Mickey Gilley – A Legend in the Western Industry

We are deeply saddened by the passing of Mickey Gilley.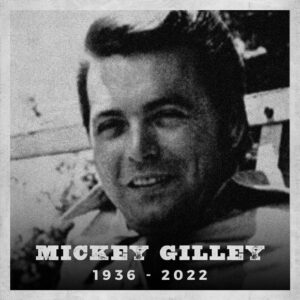 Mickey was born on March 9, 1936, in Natchez, Mississippi. While growing up in Ferriday, Louisiana his love and appreciation for music flourished. It led him in 1957 to embark on a career in music. A couple of years later he had his first chart record, "Is it wrong for loving you?" He continued to play throughout the south until he eventually settled in Pasadena, TX.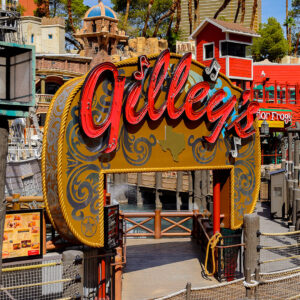 It was here in 1971, he and his business partner, opened the world-famous Gilley's Night Club. Gilley's is known for many things such as being in the Guinness Book of Records as the World's largest Honky-Tonk and inspiring an article in Esquire magazine entitled, "The Ballad of the Urban Cowboy: America's Search for True Grit." This culminated in the blockbuster movie "Urban Cowboy" starring John Travolta and Debra Winger and sparked a western fashion phenomenon.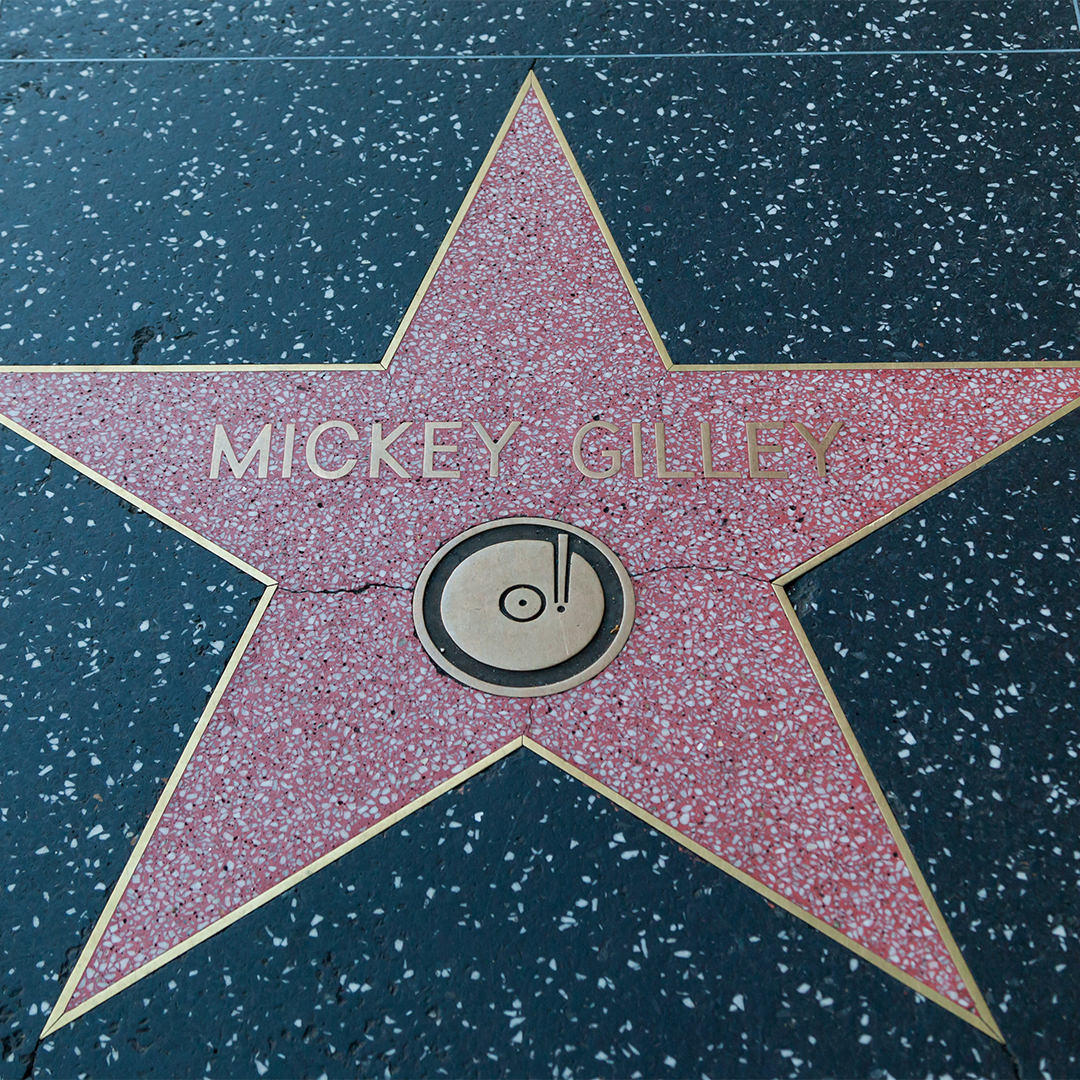 As we remember Mickey Gilley, his legendary career and contributions to the western industry, we can see and feel how his influence remains strong. Mickey, his music, style and his club personified a part of our western lives. From mechanical bulls to western fashions, the Urban Cowboy style has been an enduring cultural and fashion statement.
On behalf of all of us at Cavender's, we ask for God's love and merciful grace for Mickey, his family, his friends and his fans. They are in our thoughts and prayers.