Larry's Country Diner Season Finale (S22:E24)
Nov 3, 2022
Larry's Country Diner Season Finale (S22:E24)

On this week's episode of Larry's Country Diner, Mike Cavender, Drew Cavender and John Joiner talk about the importance of family traditions, our featured vendor, Ariat, as well as our current promotions.
Our featured vendor, Ariat, showcases a Larry's Country Diner favorite, the Carry and Conceal outerwear available in a variety of styles, colors and sizes. Drew discusses our current promotion – the 10 $1000 Cavender's Gift Card Giveaway running now thru November, 29th.
Don't forget we also have our BootDaddy hoodie promotion going on in 4 of our Cavender's stores. Right now when you spend $50 you can get a BootDaddy hoodie for only $12 at our Omaha, Kansas City, Wichita, or Cavender's PFI locations.
At Cavender's, we want to promote and preserve the Western lifestyle. We live this lifestyle and wear what we sell. Our customers can depend on us to provide them with authentic, durable products.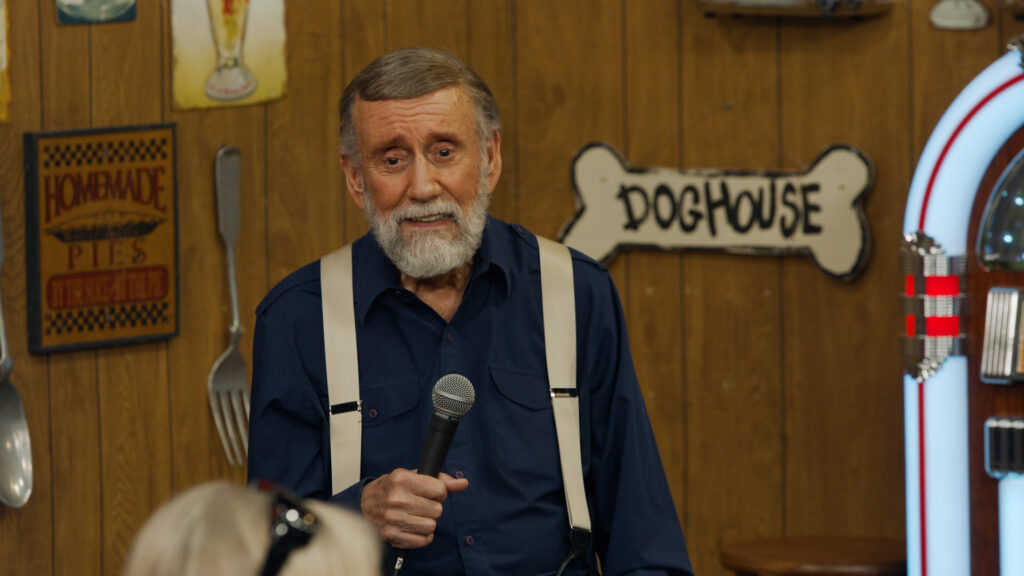 Performing Artist: Ray Stevens. Season 22 Ep 24 originally aired on 11/3/2022.