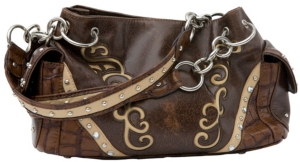 (5.0 out of 5)
This item has 1 reviews.
Love it!!

The reviewer has purchased this item from us.

Would You Recommend? Yes

November 08, 2012

just bought this and totally worth the money

What do you think of the quality? fabric isn't cheap which is a huge plus for me!