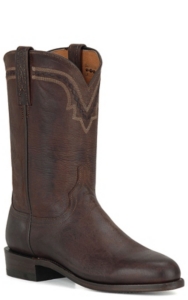 (5.0 out of 5)
This item has 1 reviews.
Very Comfortable! Might be the best I've ever had.

Marc

The reviewer has purchased this item from us.

Would You Recommend? Yes

November 19, 2013

One of the most comfortable boots I've ever had.

What do you think of the quality? I would definitely buy another pair.