Larry's Country Diner Celebrates Cavender's 57 Years (S22:E18)
Sep 15, 2022
Larry's Country Diner Celebrates Cavender's 57 Years (S22:E18)

Celebrating our 57th Year!
On this week's episode of Larry's Country Diner, Joe, Mike and Drew Cavender talk about our early beginnings as well as our upcoming 57th anniversary and sale. We're promoting items like the exclusive Cavender-styles of Durango Rebel boots, private label Intrepid boots, select Wrangler denim workshirts, 13MWZ cowboy-cut jeans and more!
We at Cavender's want to promote and preserve the Western lifestyle. We live this lifestyle and wear what we sell. Our customers depend on us to provide them with authentic, durable products. This is why we're proud to partner with the folks from Durango and Wrangler!
Durango Women's Rebel Dusty Brown and Teal Wide Square Toe Cowboy Boots You will find this Durango Rebel women's boot available exclusively at Cavender's. It has brown, full-grain leather foot and pull straps, as well as a teal upper. The footbed is contoured, ventilated and is removable. These boots also feature a cushion flex insole, rolled shank, dual-density and abrasion resistant rubber outsole in addition to a lightweight and flexible EVA midsole and slip/oil resistance. A high-quality, durable Cavender's exclusive cowboy boot!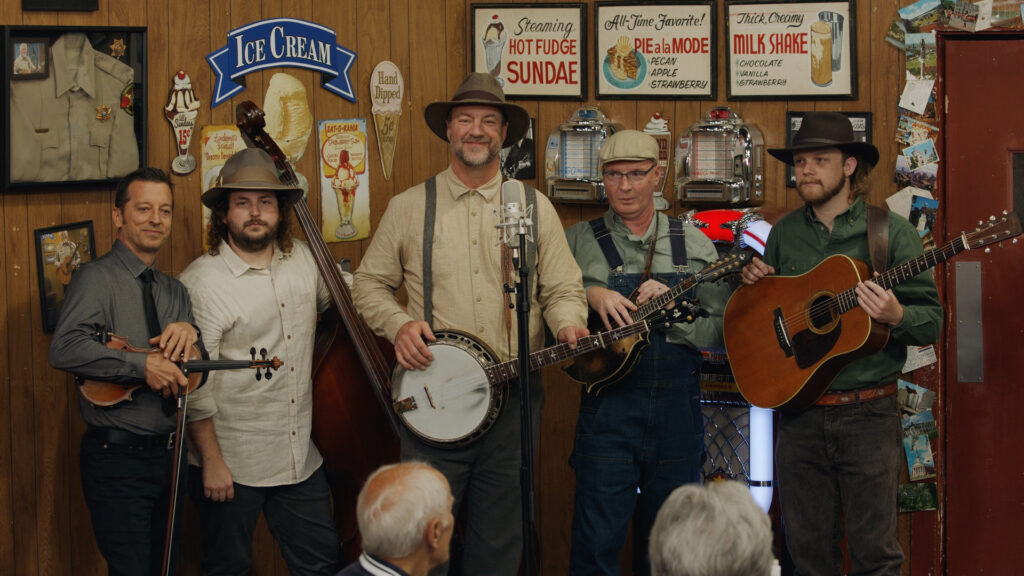 Performing Artist: Appalachian Road Show. Season 22 Ep 18 originally aired on 09/15/2022.