Larry's Country Diner with Cavender's JRC & Sons Boots (S22:E9)
Jun 2, 2022
Larry's Country Diner with Cavender's JRC & Sons Boots (S22:E9)

On this episode of Larry's Country Diner Joe Cavender talks to country music legend Gene Watson about Gene's hometown of Paris, TX. Paris, TX is where Joe Cavender's dad had his second Cavender's store and Gene Watson was at the grand opening of the Cavender's Paris, TX store.
Joe also introduces his son Drew Cavender during this episode. Drew works in the Cavender's marketing department putting in new stores and rodeo booths for special events. Continuing on with the family tradition Joe Cavender has brought Cavender's exclusive JRC & Sons boots with him today. His dad James Robert Cavender was the founder of Cavender's in 1965 and the JRC & Sons boot line was developed in his honor. The inspiration behind the JRC & Sons logo also comes from James Cavender's favorite bird, the quail. James Cavender was an avid quail hunter. Each boot in the JRC & Sons line is also named after a Cavender family member so there is a lot of tradition in every aspect of the boots.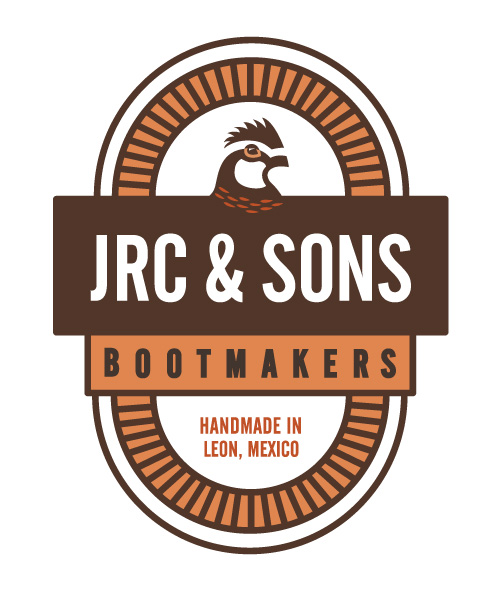 Fred Gibbon with Old Gringo boots is also here today to talk about the designs in the JRC & Sons boot line. Developed around handmade classic styling and quality leathers, this handmade line of boots compares to anything on the market today from a quality standpoint. Sourced from around the world, the premiere leathers in these boots makes them all about fit, comfort, and quality. Right now when you purchase any JRC & Sons boot from Cavender's you can get the matching JRC & Sons belt for 20% off in-store and online through the end of June 2022.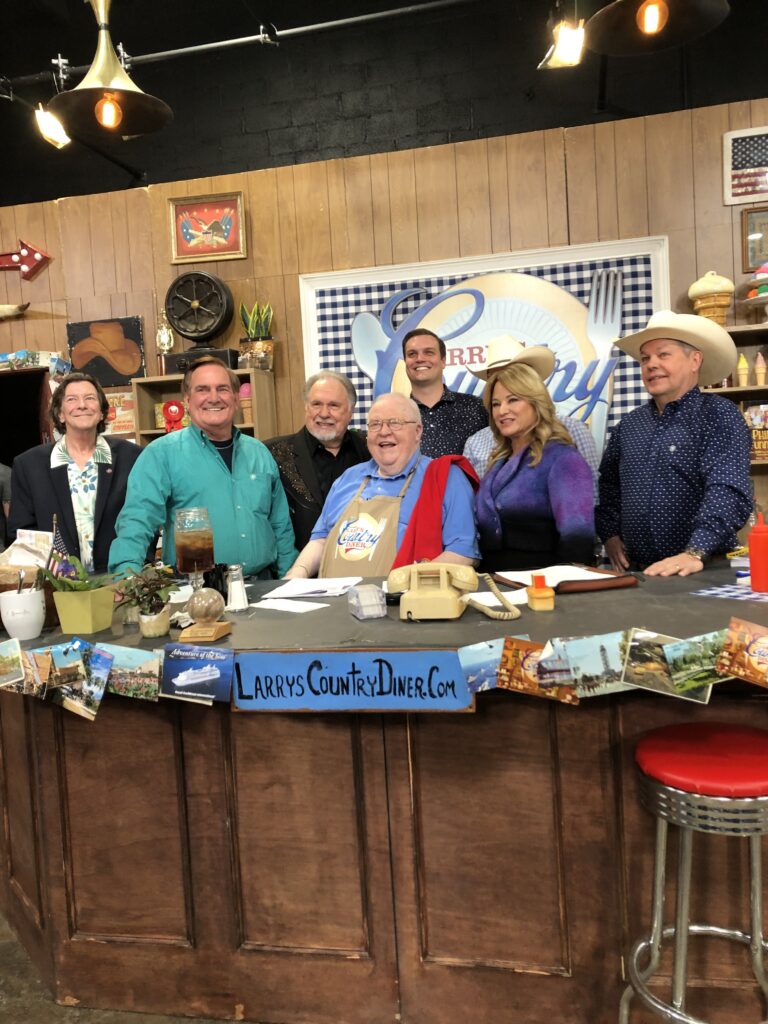 Kubota Sidekick RTV Giveaway
Don't forget to enter our huge Kubota Sidekick giveaway when you visit our Cavender's PFI store. Just come in store and enter to win before June 16, 2022. This RTV would make a great Father's Day gift for any Dad!
BootDaddy Hoodie Promotion
Another great promotion we have going on is the BootDaddy hoodie promotion! Now when you spend $50 or more at our Omaha, Kansas City, Wichita, or Cavender's PFI locations you can purchase a BootDaddy hoodie in-store for only $12.
Performing Artist: Gene Watson Season 22 Ep. 9 original airing on 6/2/2022.