Mother's Day Gift Ideas
Apr 20, 2022
Mother's Day Gift Ideas

Mother's Day is right around the corner. We're here to help you find what to give your one-of-a-kind mom. If you're looking for gifts for Mother's Day, Cavender's has something for every type of mother. For the rhinestones and bling mamas, or the dirt under the nails, up at 6 am moms, and every mother in between—Cavender's has it. Nothing can touch the depth of our love and appreciation for all mothers do, but we can show them. Mother's Day gifts are a small way to give back.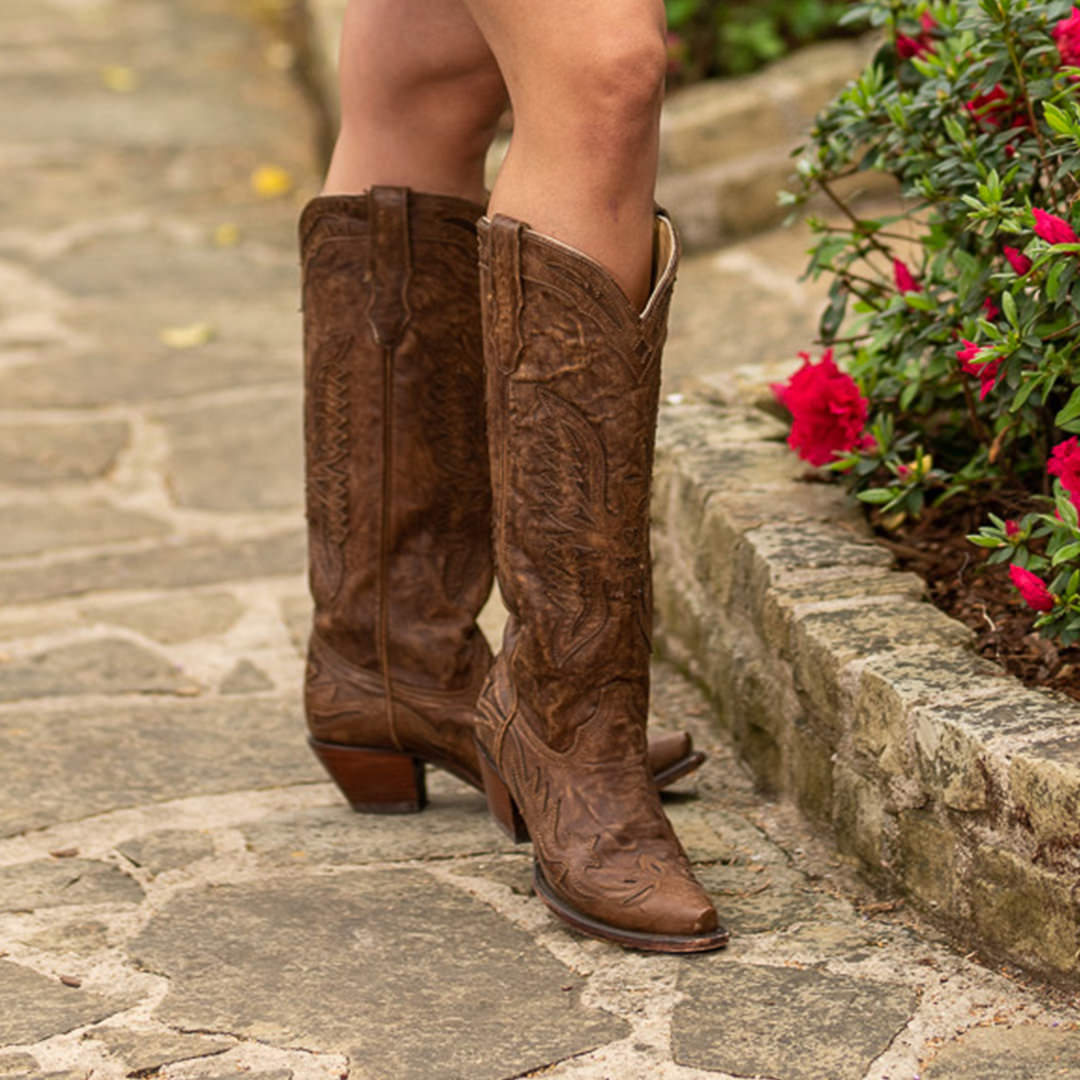 Moms never stop, so keep her going in a new pair of ready-for-anything women's cowboy boots by Ariat, Corral, and Old Gringo. Don't forget some stylish ankle boots that'll dress up any outfit. There are so many varieties you might even end up with a pair for yourself. Maybe she'd love a colorful pair of casual footwear like slip-on styles by Twisted X. If she's on her feet all day, perhaps she'd love to come home, kick off her boots, and change into comfy pair of slippers. In fact, you could serve up the slippers with breakfast in bed. What mom wouldn't appreciate that?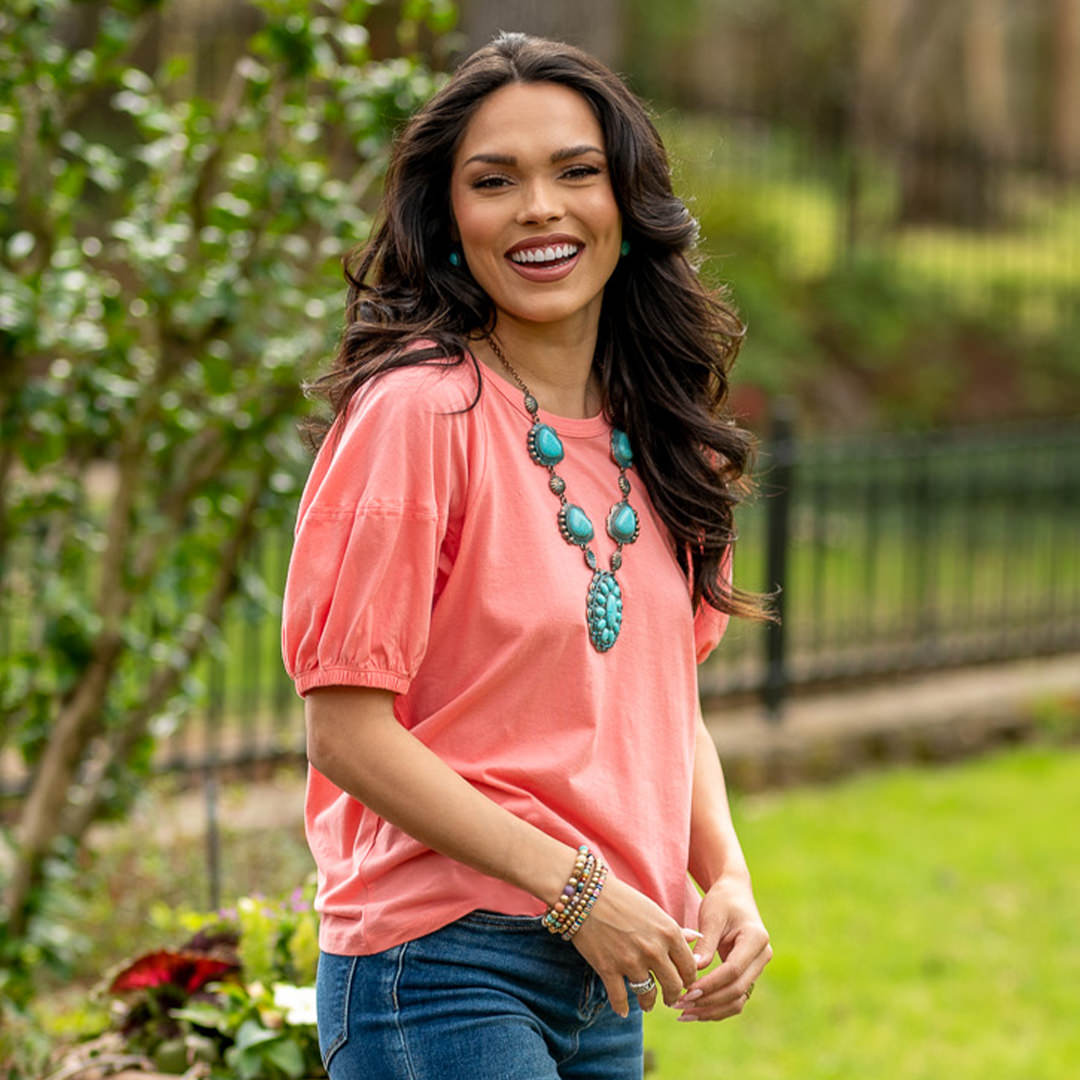 No one styles it like Mom, so let her know you admire her look by helping her fill her closet with the tees, blouses and shirts she loves. Choose from colorful western shirts to tops with serious bling. We've got her covered in style.
Everyone loves a good pair of jeans. With everything she gets done, you know she'll love some new denim from Ariat's R.E.A.L line to pull on and tackle her day. It's not all work, so treat her to a pair of Miss Me jeans with serious sparkle and style. You might want to send a few hints to your own kids too, if there's something you like.
Spring for some jewelry bling from Pink Panache or a meaningful sterling silver piece from Montana Silversmiths. There's so much western jewelry to choose from that's all as unique as your special mother. Pink Panache brings the bling and sparkle with their huge collection of stacking bracelets, necklaces that are perfect for layering, and gorgeously sassy dangle earrings. Maybe her tastes run more towards an artful silver Montana Silversmith buckle or jewelry inspired by Yellowstone. (That's her favorite show, isn't it?) If you have a mama that leans more towards the boho style of leather and copper patina, Cowgirl Confetti has all the statement bracelets, necklaces she could ever want, and even bolo ties!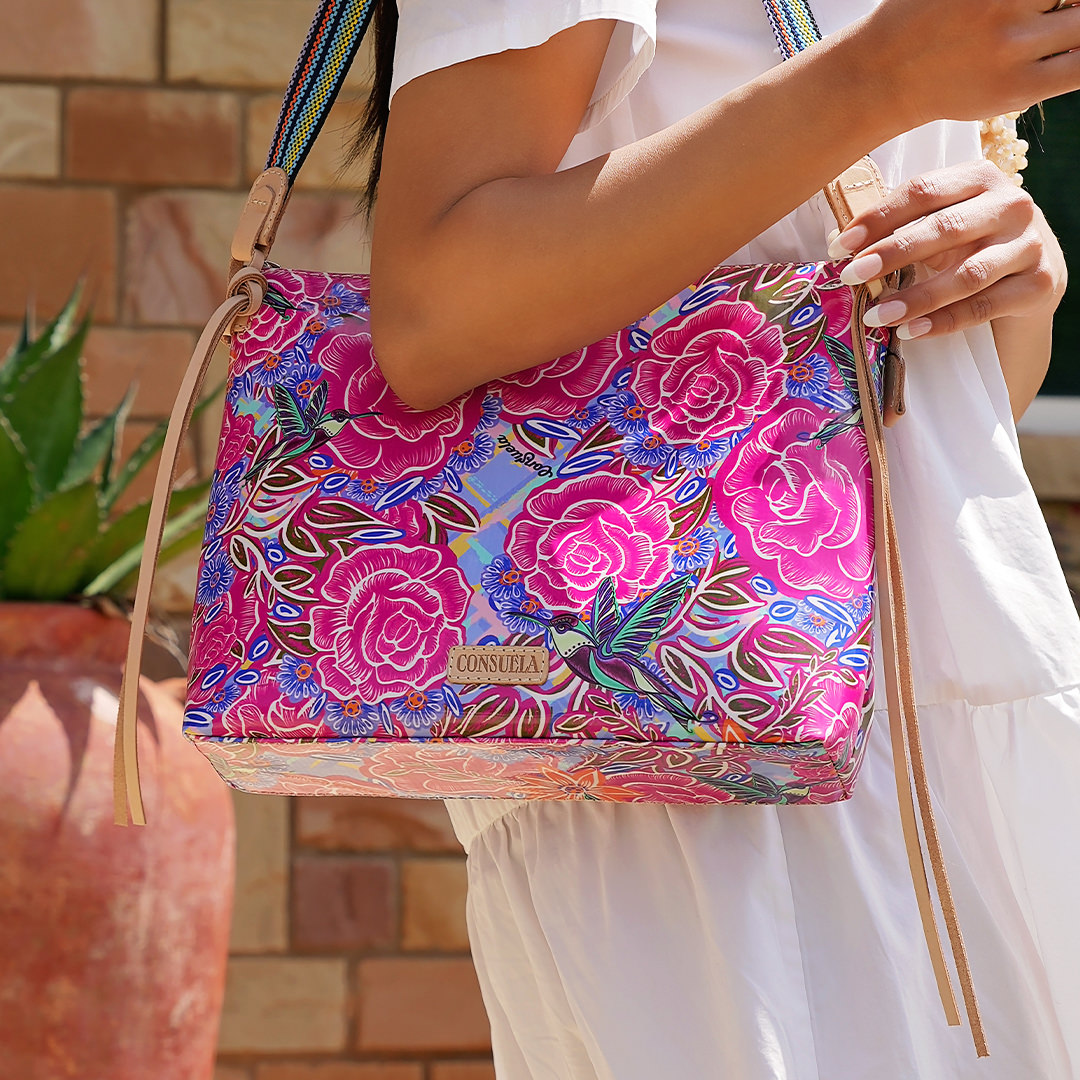 Now, let's talk about a fact. Moms always have exactly what you need, no matter where you are. She just reaches into her bag, and there it is. Western purses are in a class by themselves. Their leather scent, stunning looks, and loads of conchos, fringe and more; they are always show-stopping. American Darling bags bring that classic western look home with a variety of hair-on hide variations and eye-catching extras.  Does your mom love to wear bright, I mean BRIGHT colors every day? Why not add a new Consuela bag to her collection and compliment it with a matching wallet, wristlet or tote? We're not forgetting those fans of the classic western fringe purses, we have those in crossbody, shoulder bags, and more. Come pick one out.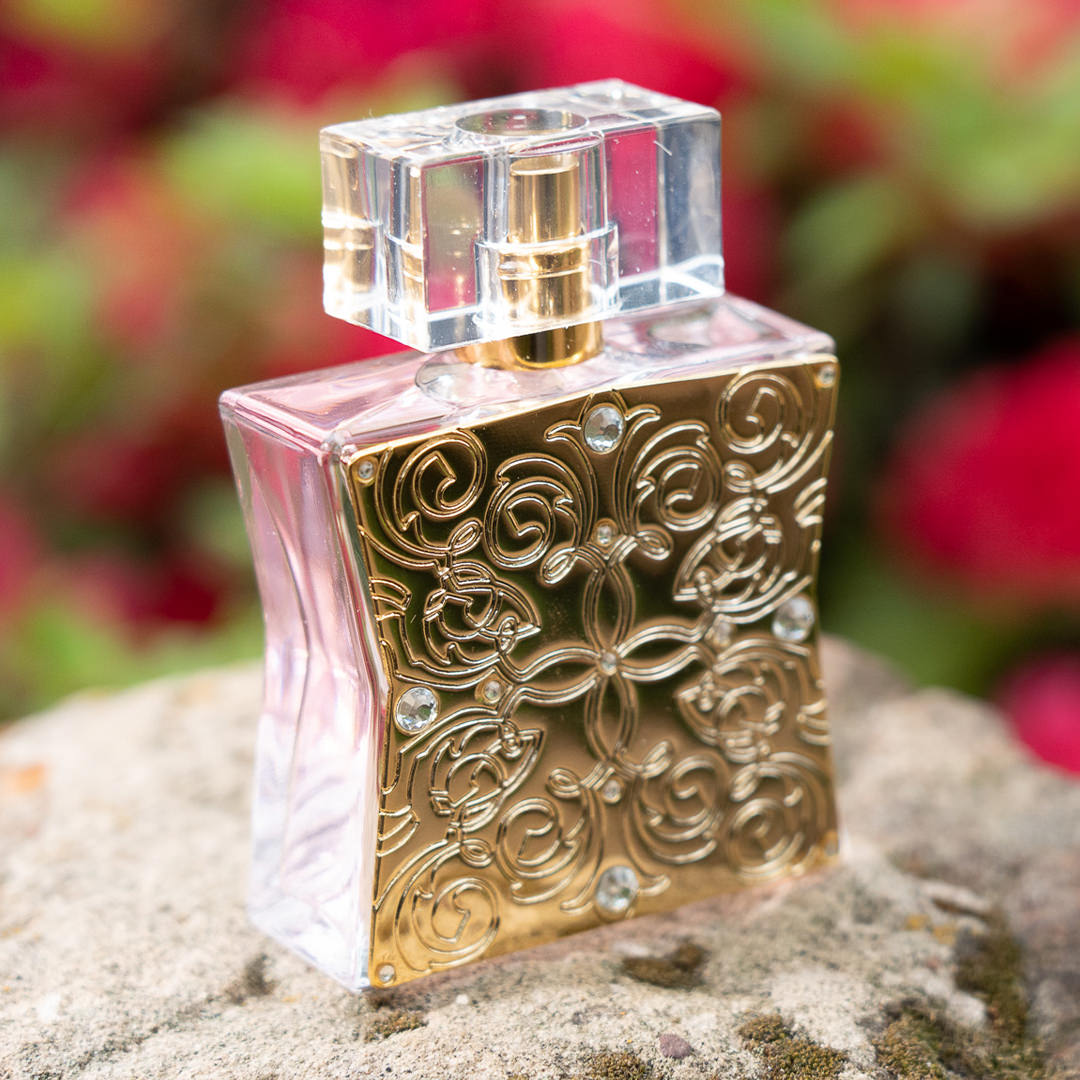 There's no more classic Mother's Day gift than her favorite perfume. No matter if it's adding a body spray to her collection or introducing her to a scent that reminds you of her, there are so many to choose from. Something we all agree on is Dolly Parton's talent and her amazing scents. She's just extended her scent line to include a collection of fragrance inspired scent stories from her Smoky Mountains front porch. There's also her original Scent From Above perfume in a beautiful bottle with a crystal butterfly topper. Its warm fruited notes and earthen scents in sweet harmony. Now, what would be better than a scent inspired by her favorite show? You know—Yellowstone? We have the Yellowstone perfume that contains notes of wild huckleberry, fresh peach, and cottonwood. There's another fragrance in the Lace line of fragrances. It's inspired by the glamour of lace that touches the heart of any cowgirl. Lace Royale blends jeweled freesia, honeysuckle, rich sandalwood, and sugared praline to create a heavenly scent that will become her signature.
We agree that you can't go wrong with the gift of a scented candle or beautiful picture frame. We're sure to have something for your mom's favorite room in the house in our selection of western decor. Surprise her with a whimsical cookie jar or hilarious slogan mug. Then again, she might need a new Yeti mug for her commute. Cavender's has something for every mom!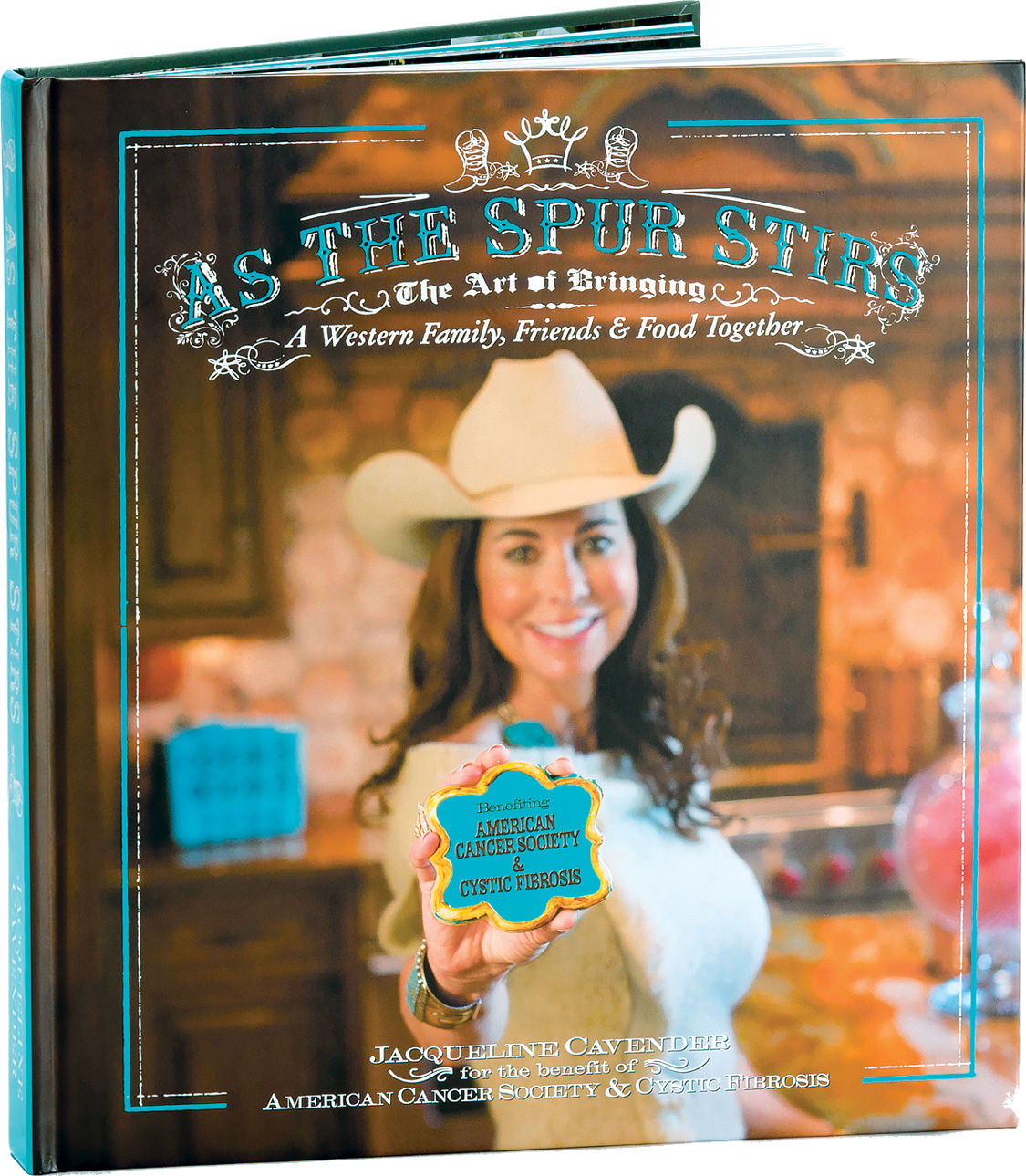 Is mom's favorite place in the whole house the kitchen? Then gift her the As the Spur Stirs cookbook written by Jacqueline Cavender. This 272-page cookbook features recipes she has gathered over the years from family kitchens to the counters of celebrities such as Celine Dion and First Lady Laura Bush. From comfort foods to chef creations, this book gathers them for your table. Best of all, the proceeds from the sale of this cookbook benefit the American Cancer Society and Cystic Fibrosis research. You can't go wrong with a gift to mom that gives back, check out Mother's Day Recipes by Jacqueline Cavender!
Mothers are the heart, the core, the backbone of the family. Together, let's celebrate everything our mothers, grandmothers and all the women in our lives have given us.
Now remember, go kiss your mama and thank her for raising you right.