PFI Western Store Joins Cavender's
Apr 5, 2022
PFI Western Store Joins Cavender's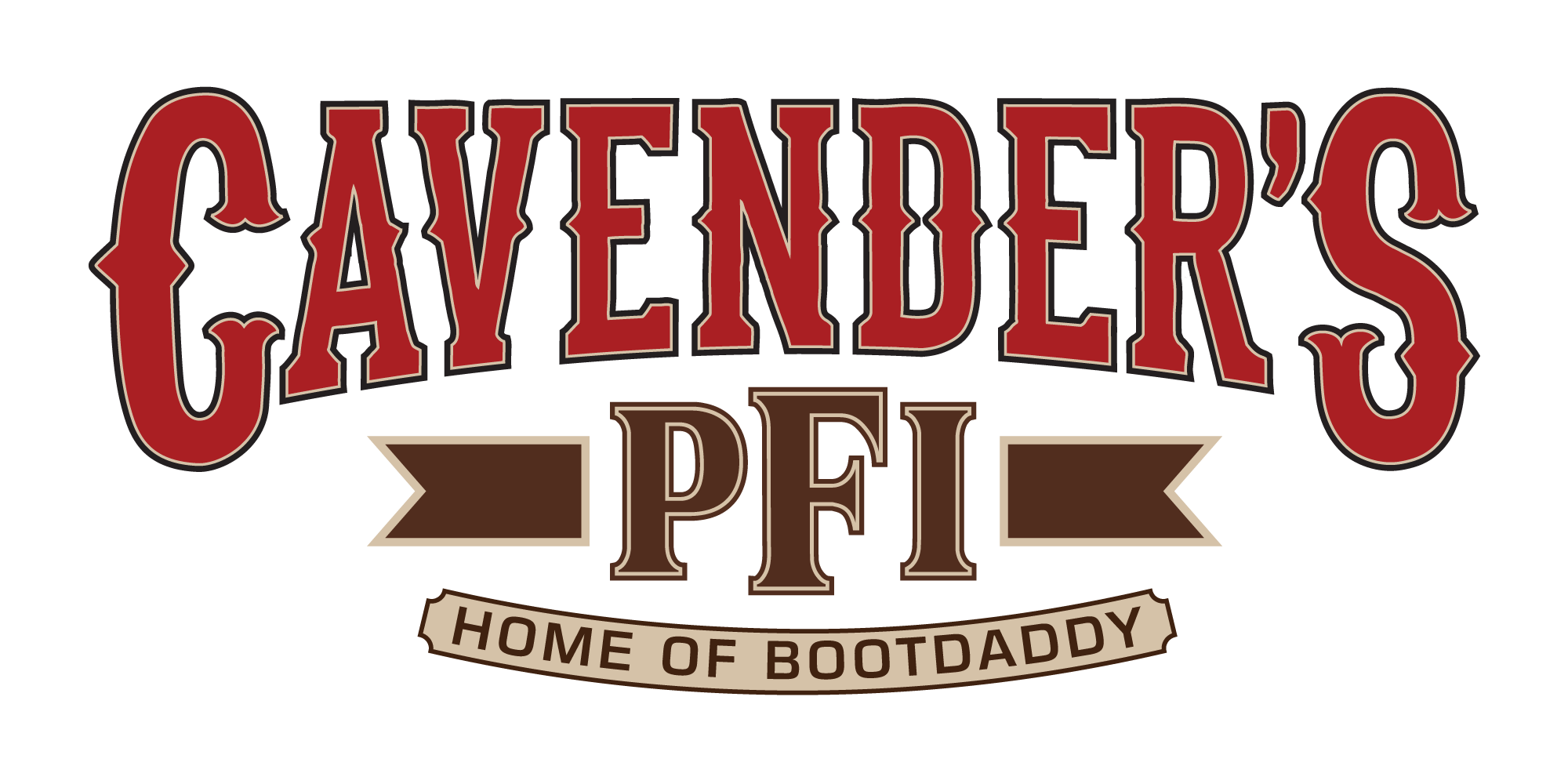 After nearly fifty years of being one of the largest family-owned Western wear retail stores in the Midwest, we are excited to welcome the PFI Western Store to the Cavender's family. "We are proud to be associated with Randy Little, and the Little family, who has such a long and distinguished career within the western wear industry." Mike Cavender states. As these two family-owned companies come together you'll still find the same great employees when you walk into Cavender's PFI Western Store, offering you the best in customer service, selection, and value.
PFI home of BootDaddy, a Midwest Landmark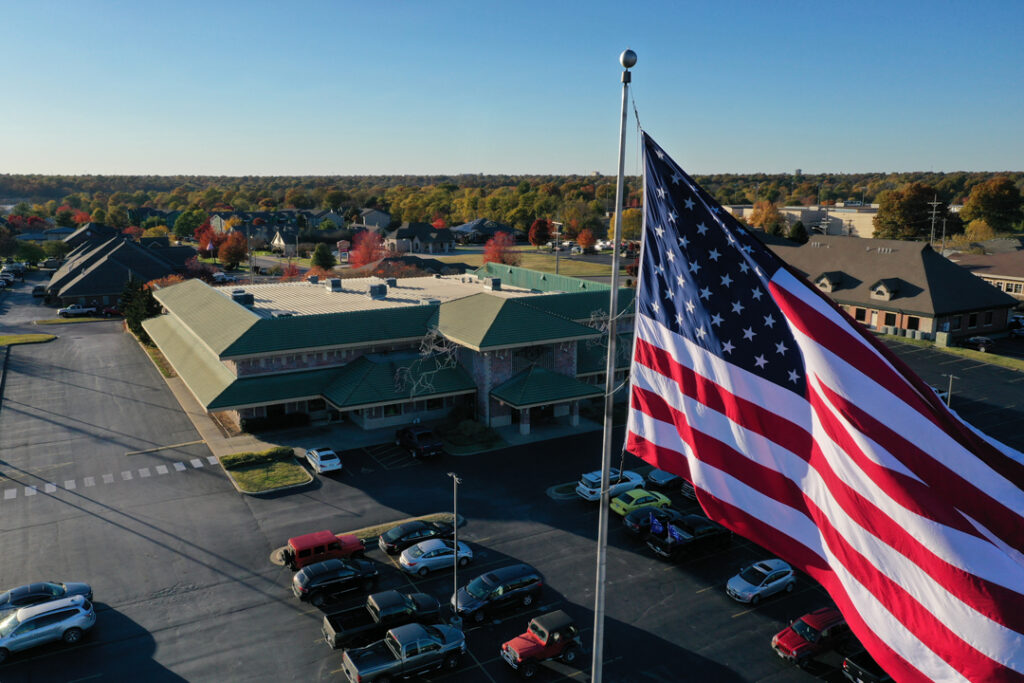 Known as a staple in Springfield, Missouri, you can't miss PFI's 30,000 square-foot building when you're traveling on Highway 65. PFI originated in 1975 as Preferred Farmers Incorporated. At that time PFI had goals to become the best livestock feed company in the region. When more space was needed to make room for the growing line of farm supplies, PFI bought the Western clothing shop next door. Before they knew it, their customers were coming back for more and more clothing. PFI eventually had to remove the feed bins to make room for all the western wear.
PFI recognizes that "Western" is more than fashion; It's a lifestyle choice that embraces freedom and adventure. PFI then got into the catalog business, mailing 8 million western wear catalogs annually across the nation. In 1993 they built a new building to showcase their massive inventory of cowboy boots,  cowboy hats, and western wear. This is the same location you can still find PFI at today. Over the years, PFI has also been known for their Party in the Parking Lot concerts, the PBR PFI Western Invitational, and contributing to multiple local charities. PFI recently hosted their own BootDaddy Bash which raised over $300,000 for two nonprofits.
"For over 46 years we have been able to grow PFI through the help of a very generous and caring community and now is the time to retire to let the company continue to grow through the Cavender's organization. It's been a great ride and I wouldn't change a single thing." Randy stated. Joe, Mike, and Clay Cavender are equally excited about the purchase. "We're looking forward to adding a renowned western store to the Cavender's chain, which will serve the existing PFI customers, as well as all the great tourists that come to the Ozarks," Joe Cavender expressed.
Cavender's, Premier Western Clothing Stores
James and Pat Cavender founded Cavender's in 1965 in Pittsburg, Texas. They started with just 3 styles of Tony Lama boots. The boots sold so well James bought more. Today, Cavender's is distinguished within the industry as a western tradition with 91 stores spread across Texas, Louisiana, Arkansas, Oklahoma, Missouri, Kansas, Colorado, Nebraska, Alabama, Missouri, Georgia, Florida, Nevada and New Mexico. Cavender's is over 56 years young led by eldest son, Joe Cavender serving as president of the company, Mike Cavender Vice President of Real Estate, and Clay Cavender Vice President of Merchandising. The Cavender's credit their success to the dedication and loyalty of their Associates. 
The year 2021 marked the 56th anniversary of Cavender's. History plays an important part of Cavender's Culture and Values. When you visit one of the newer stores, you will see pictures of James, Joe, Mike, Clay and their families as well as grainy black and white photos of their grandparents on the old ranches in Albany, Texas and Idabel, Oklahoma. "We understand the Western lifestyle, as opposed to a corporate type of atmosphere. We know the Western wear business and the lifestyle," expressed, Joe Cavender.