Larry's Country Diner with Exclusive Cavender's Boots (S22:E8)
Apr 21, 2022
Larry's Country Diner with Exclusive Cavender's Boots (S22:E8)

We know our Larry's Country Diner fans like unique cowboy boot styles, so we've brought our exclusive Cavender's boots with us on the show today. Fred Gibbon from the Old Gringo boot factory is here to talk about these special boots. He's helped us design each of these styles that you can only find at Cavender's stores. Our exclusive Cavender's boots all have great looks, and a great price.
Everyone is always wanting a different looking exotic boot. The exclusive Cavender's boots we've brought today have an exotic skin from South America. This skin is from one of the world's largest freshwater fish called a Pirarucu. We have four different Pirarucu styles here with us today. Two men's exclusive Cavender's boot styles and two ladies boot styles. What Cavender's does that's very unique and special with these boots is that every pair is hand made and hand lasted. This means the boot will fit your foot better than most other boots right out of the box. Most manufacturers produce machine lasted boots that you will have to break in, but our boots will fit great from day one. Our Cavender's exclusive boots are also made with an instant break in performance sole and spur ridge. If you ride a horse the performance sole will help your foot slide in and out of the stirrup easily.
Cavender's Exclusive Matching Boots & Belts
One of our favorite parts about our exclusive Cavender's boots is that we've also made matching belts to go along with them. Joe Cavender announces on this Larry's Country Diner episode that we will be offering 20% off any Cavender's exotic belt when you purchase the matching Cavender's exotic boot in any one of our stores. This promotion ends May 31, 2022. (Offer not valid online.)
BootDaddy Hoodie Promotion
Another great promotion we have going on is the BootDaddy hoodie promotion! Now when you spend $50 or more at our Omaha, Kansas City, Wichita, or Cavender's PFI locations you can purchase a BootDaddy hoodie in-store for only $12.
Kubota Sidekick RTV Giveaway
Plus, don't forget to enter our huge Kubota Sidekick giveaway when you visit our Cavender's PFI store. Just come in store and enter to win before June 16, 2022. This RTV would make a great Father's Day gift for any Dad!
Straw Hat Season Is Here
Did you notice our straw cowboy hats? We're wearing them today to kick off straw hat season! Don't forget to come by your local Cavender's for your new straw cowboy hat as well. Questions about what straw hat would be best for you? Check out our Cavender's Ranch Blog for more info on the Best Types of Straw Hats.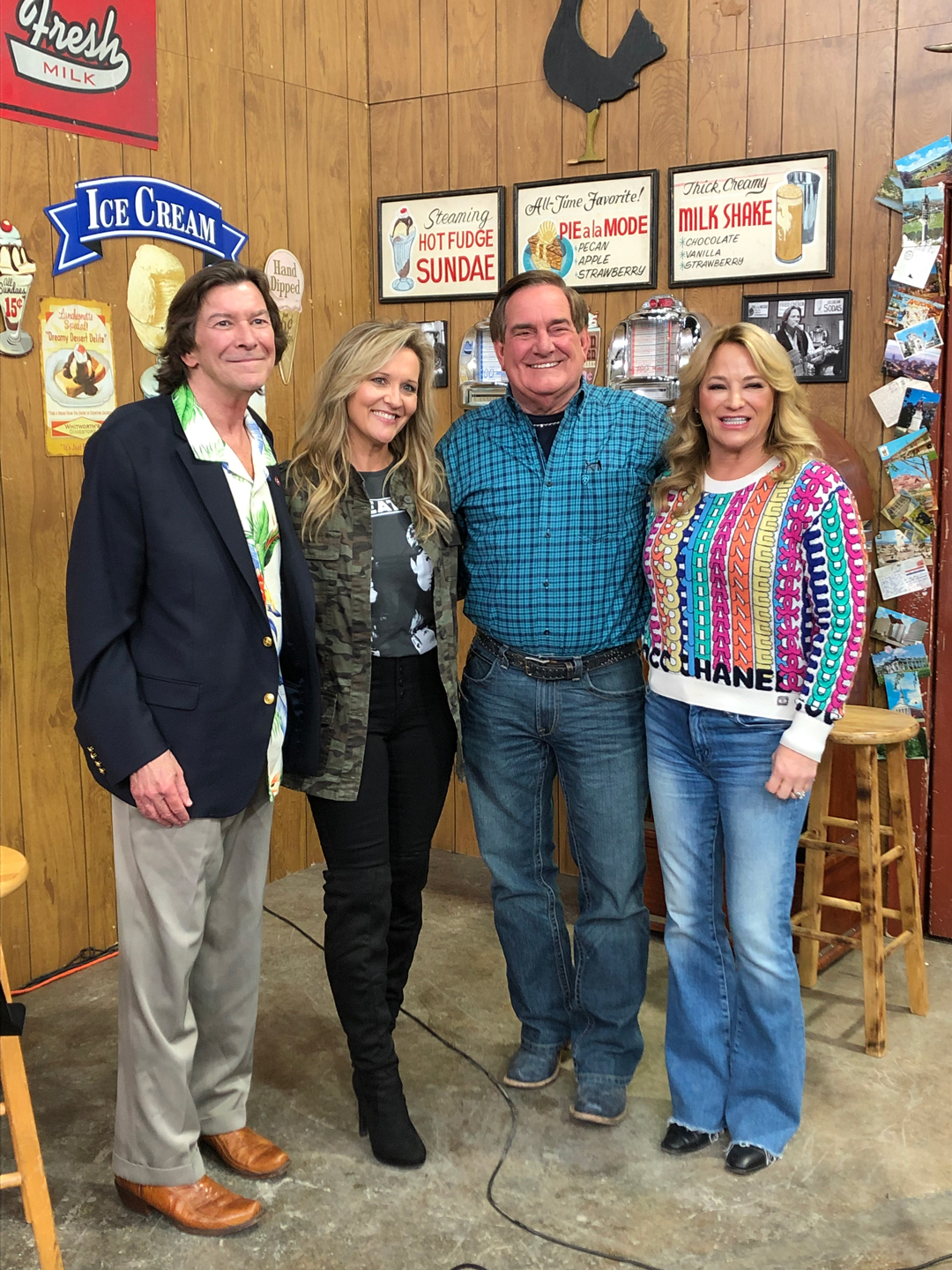 Performing Artist: Teea Goans Season 22 Ep. 8 original airing on 4/21/2022.