Your Guide to Workwear, PPE, and Hazard Protection Clothing
Dec 19, 2022
Your Guide to Workwear, PPE, and Hazard Protection Clothing

Workwear is clothing made more durable and resistant to hazards encountered on the job. Many who work in trades need Personal Protective Equipment (PPE) clothing for safety reasons. If you work in a field where you encounter daily hazards such as thermal extremes, molten metal, electrical currents, heavy materials, or other hazards, it's important that you are geared up in clothing that is reliable, safe, and functional. At Cavender's, we offer workwear that works as hard as you do.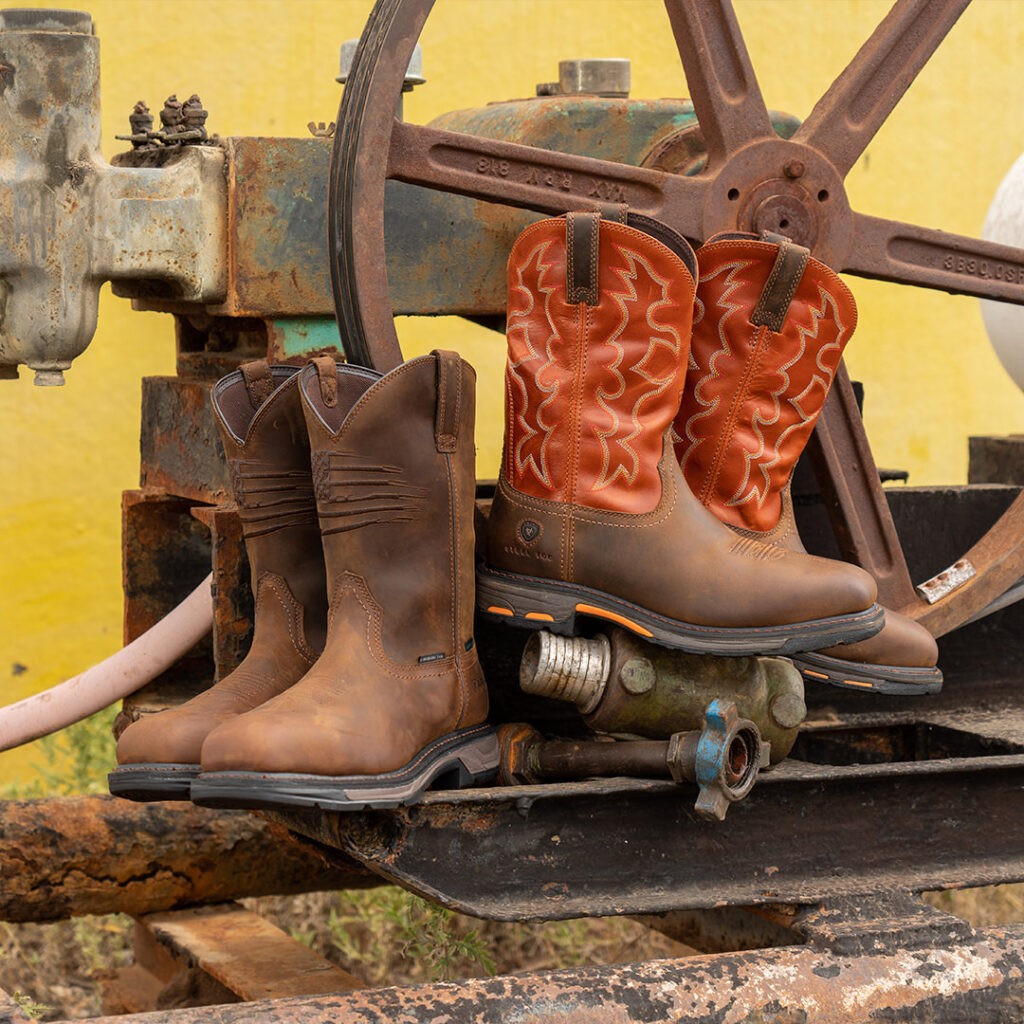 There are different parts you'll want to pay attention to when picking out your work boots:
Sole – Rubber soles are the most popular option for work boots. They can be oil and slip resistant and can protect you from electrical hazards. Some even offer barnyard acid-resistant soles to protect against all the muck you'll have to wade through when working with livestock.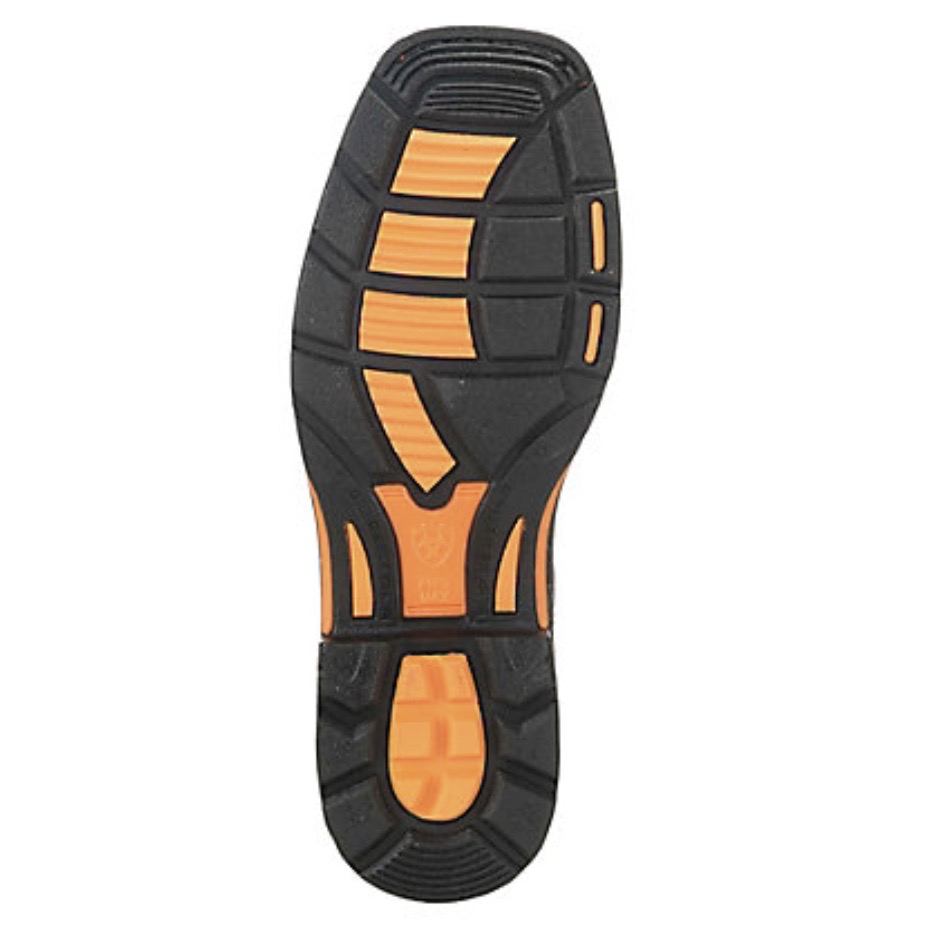 Safety Toe – The type of toe you need for your work boots will depend on what your trade you are in. The toe protection can be soft, metal or composite. Metal and composite toes offer the most protection. If you regularly work with heavy materials or on construction sites around heavy machinery, steel toe work boots might be your best bet because they offer the sturdiest protection. However, you'll have to consider your environment. If you work in extreme temperatures, a composite toe work boot might be better because it won't react as much to extreme hot or cold temperatures like a steel toe work boot might. A composite toe can also come in handy if you work with electrical currents or have to go through metal detectors daily.
To learn more about the anatomy of work boots, check out our handy work boot guide.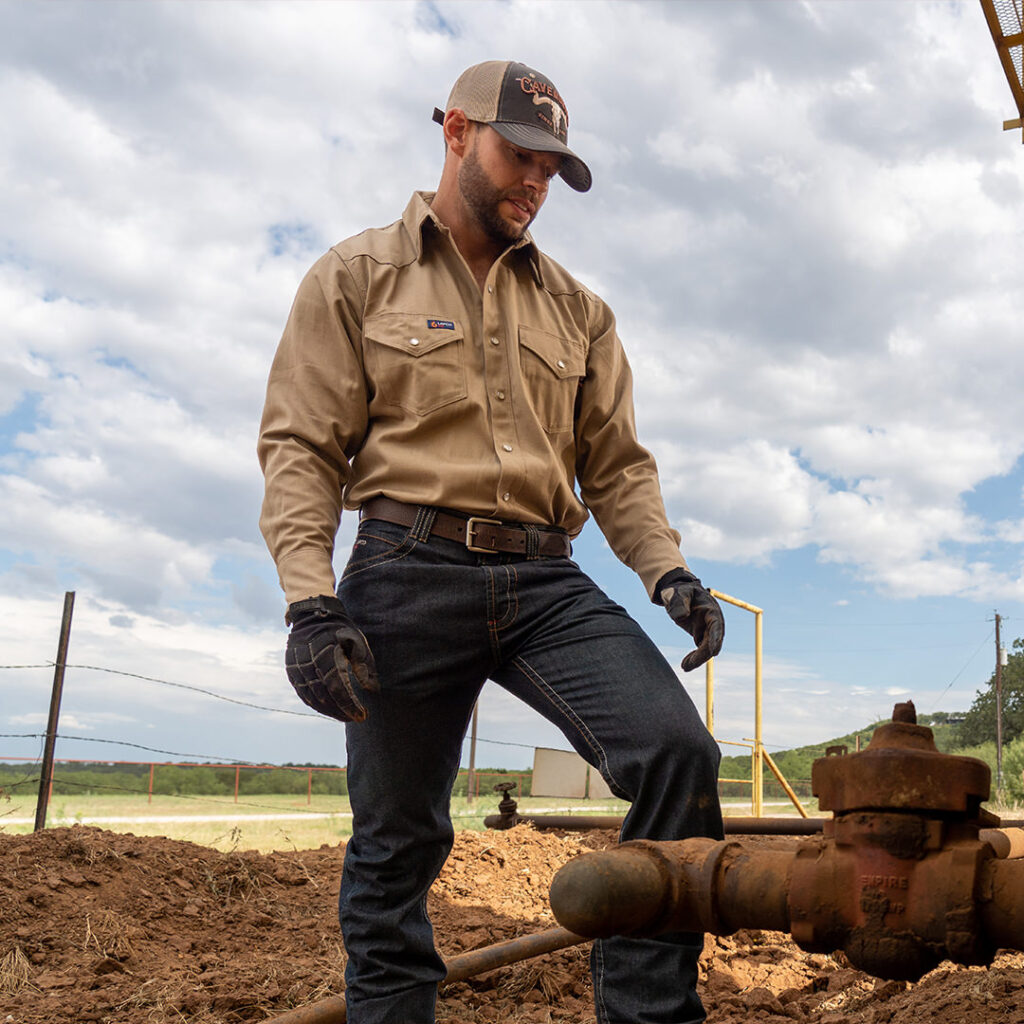 When it comes to PPE clothing and workwear, safety is the most important concern. Depending on your job hazards or what you encounter while working, you'll need work clothes that provide protection but are still comfortable so you can stay focused and work hard throughout your day. Here are a few things to consider:
Materials – your clothing material will be a big factor in what can help you stay safe on the job. Material like wool will help keep you dry if you work with water or fluids and can also be flame resistant. Heavy, thick fabrics can protect you from cuts and scrapes from sharp, heavy, or rough objects or machinery. Rubber is good for protecting against acids and chemicals. Leather helps guard against dry heat and flame.
Flame resistant clothing – Cavender's offers clothes with fire resistant (FR) technology that meet National Fire Protection Association (NFPA) requirements. Browse our FR shirts in both business casual and casual. We also offer FR jackets and vests, so you're covered no matter the weather. In addition, we have a line of FR jeans, overalls, and coveralls.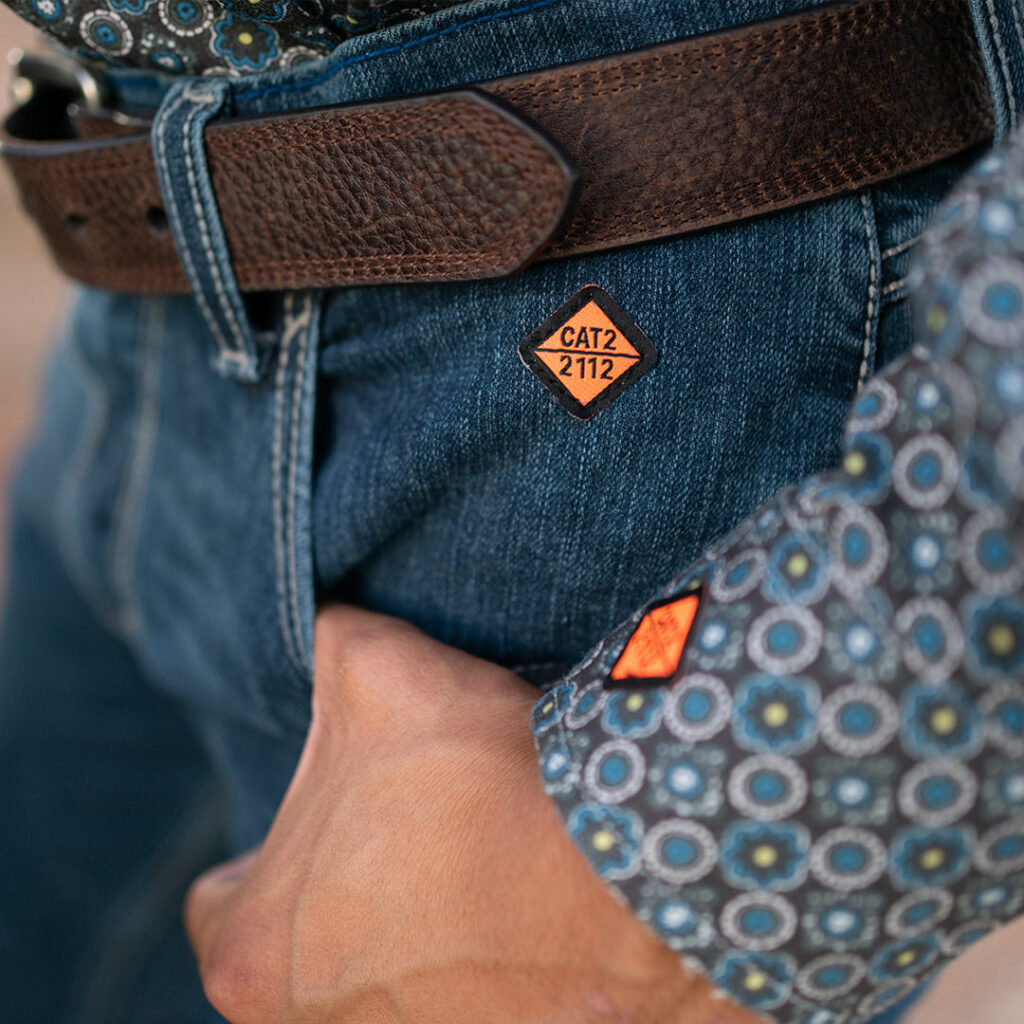 Temperature extremes – An important aspect of work clothes you don't want to overlook is the temperatures you'll be working around while on the job. For some this may be due to their location and extreme weather in the winter or summer, while others might encounter extreme temperatures just due to the nature of their job. Whether hot or cold, we have thick, insulated work jackets available as well as loose, thin material that offers sun protection too.
Work Accessories
Hard work means using gear that will keep pace with you, so you don't have to slow down while on the job. Here are some work accessories that can help you keep up:
Work hats – Hats are particularly important to consider if you work outside in frigid temperatures. We have knitted beanies, including some with removeable face coverings so you can stay warm and focused while working. Cavender's also offers welding caps to protect from sparks.
Work gloves – Because there are so many different types of jobs that include working with your hands, there are a lot of different work gloves and glove materials out there. Lucky for you, Cavender's carries a large assortment to meet your working needs – thick material, different types of leather, and ones that focus on dexterity.
In order to do your best work, you need workwear that can keep up with you. For durable, reliable work boots and clothing, Cavender's has you covered. We have PPE and safety clothing for all different kinds of trades so you can worry about getting the job done right while staying safe. Browse our workwear online for men or women or check out your local Cavender's where one of our knowledgeable store associates can help you.