Cavender's This Is How We Live - Meet the Cast
May 31, 2022
Cavender's This Is How We Live – Meet the Cast

When you think of the American West, what comes to mind? Cowboys? Ranchers? The open range? If you're like most people, you associate the American West with a certain way of life. It's a lifestyle that's unique and authentic. At Cavender's, we understand this lifestyle better than anyone. That's why we've created our 2022 brand film, "This Is How We Live." In it, we take you on a journey with real people of the American West, capturing its spirit and culture in all its glory. We're proud to highlight the cowboys and cowgirls that make this lifestyle about more than just what we wear-this is how we live. It is our pleasure to introduce the cast to you. Each person may come from a different walk of life, but they all represent what the West means to us. Watch for yourself and see!
This Is How We Live Cast – Ethan Lee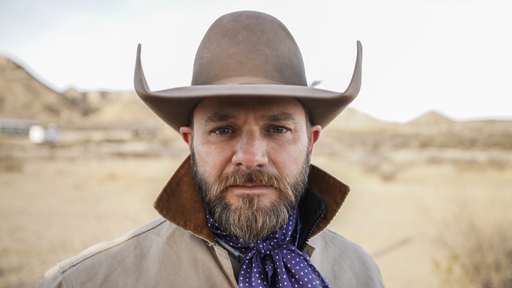 Since early childhood, Ethan's life has been about becoming the best equestrian and cowboy. For years he competed in team roping, saddle bronc & ranch bronc riding and still enjoys it today. He started working with animals for film in 2013 along with being a stuntman. Before that he worked multiple jobs as a saddle and tack maker, farrier, and horse trainer. Ethan is married to Brenna Lee and together they have three children. Currently, Ethan is filming his fifth season on the TV show Yellowstone where he plays himself "Ethan" as one of the bunkhouse boys and ranch cowboy.
This Is How We Live Cast – Dr. Brennan Lee
Dr. Brennan Lee is an Equine Veterinarian, cowgirl, and stunt woman.  She grew up around horses and cattle. Her dad was a bull rider and is now a team roper. Her grandfather is still known in her hometown for his true cowboy ways. Being a cowgirl is in her blood. Her love for horses grew, leading her to graduate veterinary school and start her own equine veterinary practice known as Double Diamond EQUINE. She still competes in team roping and barrel racing, as well as works in film as a stunt woman.  She is the wife of Ethan Lee and we have mentioned their three children.
This Is How We Live Cast – Adrian Brannan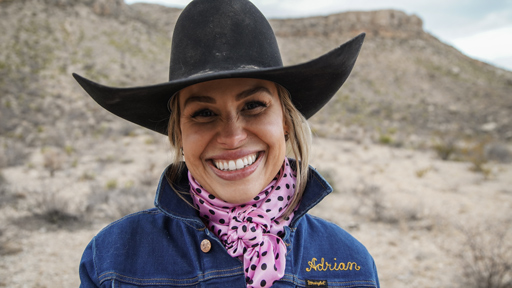 Adrian Brannan is a Billboard chart topping singer-songwriter who is equally at home in the branding pen, on stage, or on a bucking horse. Her critically acclaimed 4th album "Desert Dwelling Mama" was released in the Top 5 Billboard, iTunes, and Amazon Music charts. She is also known for winning a coveted Wrangler Award from The National Cowboy & Western Heritage Museum. Now calling Texas home, Adrian splits her time between performing, writing, and publishing her well-known "Dear Cowgirl" poems and taking care of her own bunch of cows.
This Is How We Live Cast – Jane Revercomb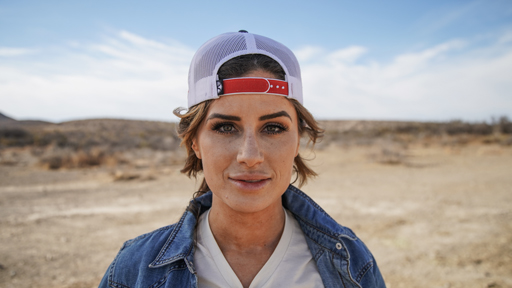 Jane Revercomb was one of the stars on Ride TV's original series "Cowgirls." She was a competitor in Ladies Ranch Bronc Riding. Jane still performs at rodeos across the county but now as trick rider "Nevada Jane." As a former Miss Rodeo America contestant, she still actively promotes the western lifestyle as a brand ambassador, model, and actor. Jane calls Texas home.
This Is How We Live Cast – Lonnie Rodriguez
Camp cook and actor, Lonnie Rodriguez played Steffan in "All the Pretty Horses." Known for some acting, but best known for his cooking, Lonnie is a true cowboy and ranch hand.
This Is How We Live Cast – Caity Joiner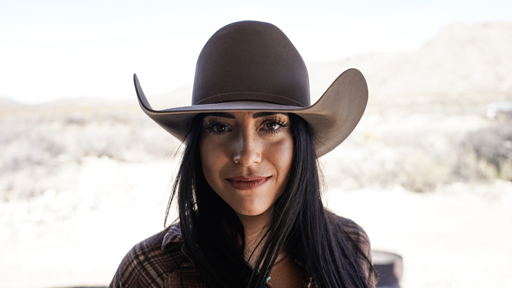 Caity Joiner grew up riding Western and English but learned her cowboy mentality through her grandfather. Horses have always been a huge passion of hers, and these days she finds herself working on the set of Yellowstone. When she's not in Montana, she's working cows with her partner in Utah and learning photography.
This Is How We Live Cast – Larry Scott (Long Knife)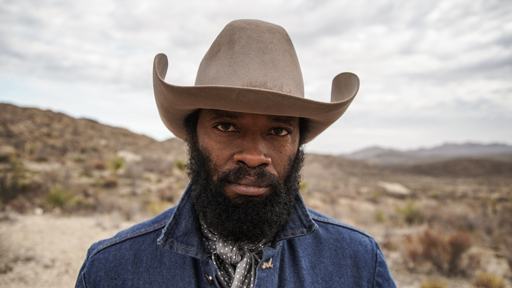 Larry Scott is an Army Veteran from West Texas. He served two tours in Iraq and one in Afghanistan. He graduated with a Masters in Finance, favors traveling Texas and lives for its folklore, history, and its future. Larry is a day working cowboy during spring and fall at T lazy 6 ranch.
This Is How We Live Cast – Ty Mitchell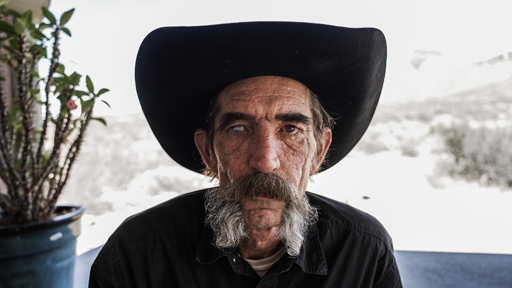 Ty Mitchell may play the bad guy on TV but he's the kindest in real life. He calls Marfa, TX home on an open range ranch on the border of Mexico, where there's no running water or electricity. Ty is a SAG actor and most recently finished working on Killers of the Flower Moon with Boe Smith.
This Is How We Live Cast – Cole Palfreyman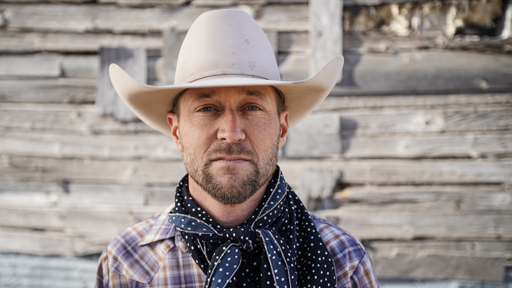 Cole Palfreyman worked for many years cowboying at big outfits in Nevada and Idaho. He has his own cow-calf operation in the desert country of Utah. He works in the film industry and plays a wrangler and stuntman on the TV show Yellowstone. When he's not filming in Montana, he's a working cowboy, rancher, and sailor.